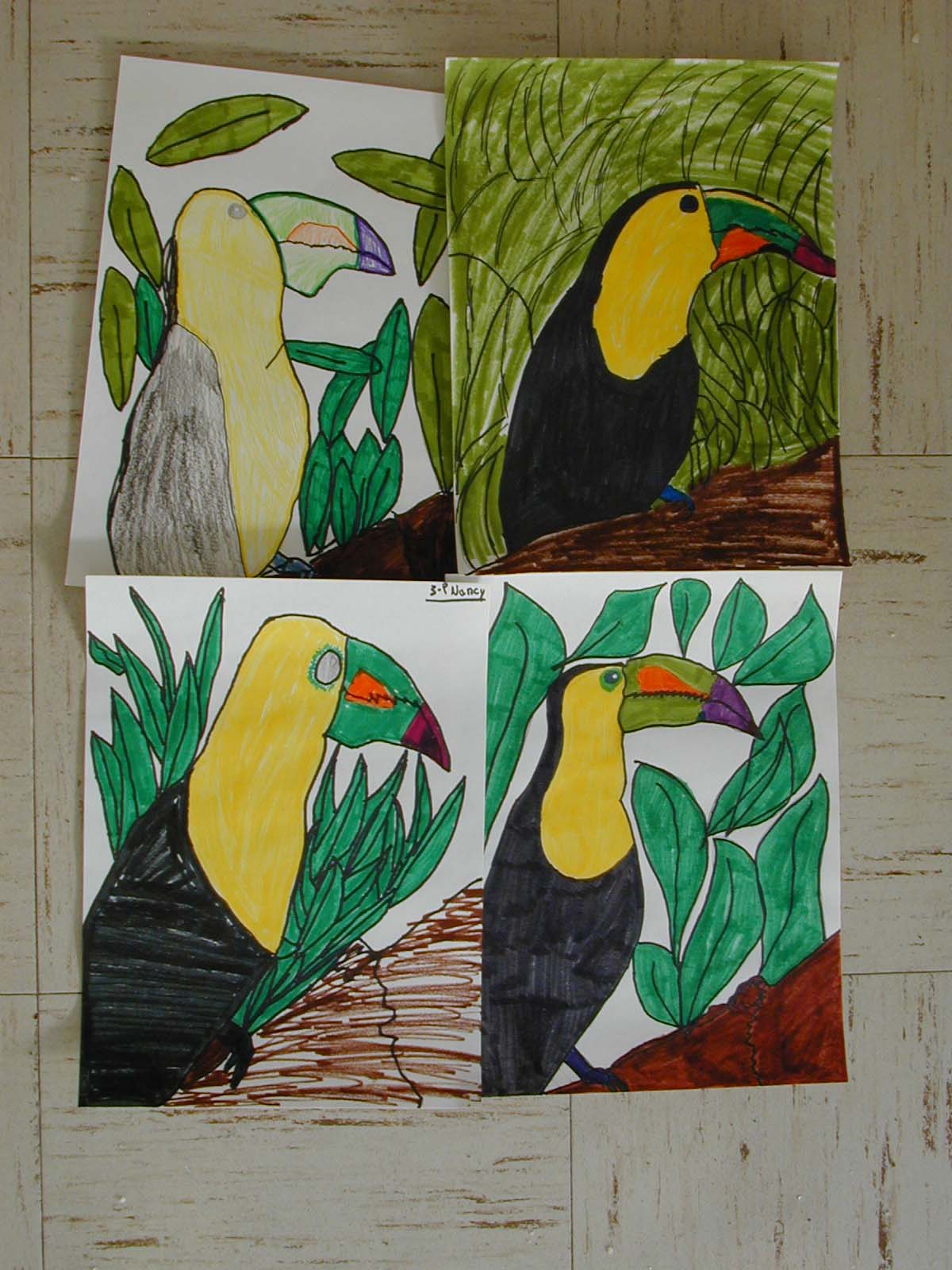 At Harrisburg Academy, we've found that one of the best ways to build a
positive, healthy learning community is to appeal to students' need for
involvement, control, and fun. Over the years, we've developed several programs
that empower students to make our school an exciting, fun, happening place to
be. Here are some examples.
Open Stage