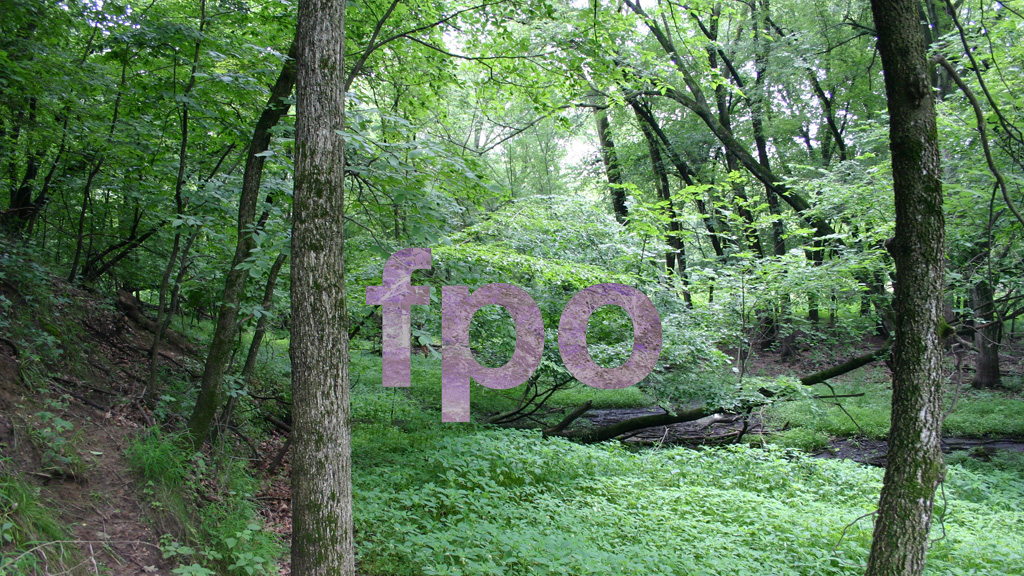 I'm an idealist. At the start of every school year, I dream about the amazing
community of learners I'll be teaching. I think about building life lessons into
the curriculum to make my students better citizens and more responsible members
of society. But by November, my idealism is gone, and I think of my students as
a large group of hormonal teenagers who may or may not have any interest in my
lessons. Then I reduce the scope of my goals to creating a controlled
classroom.