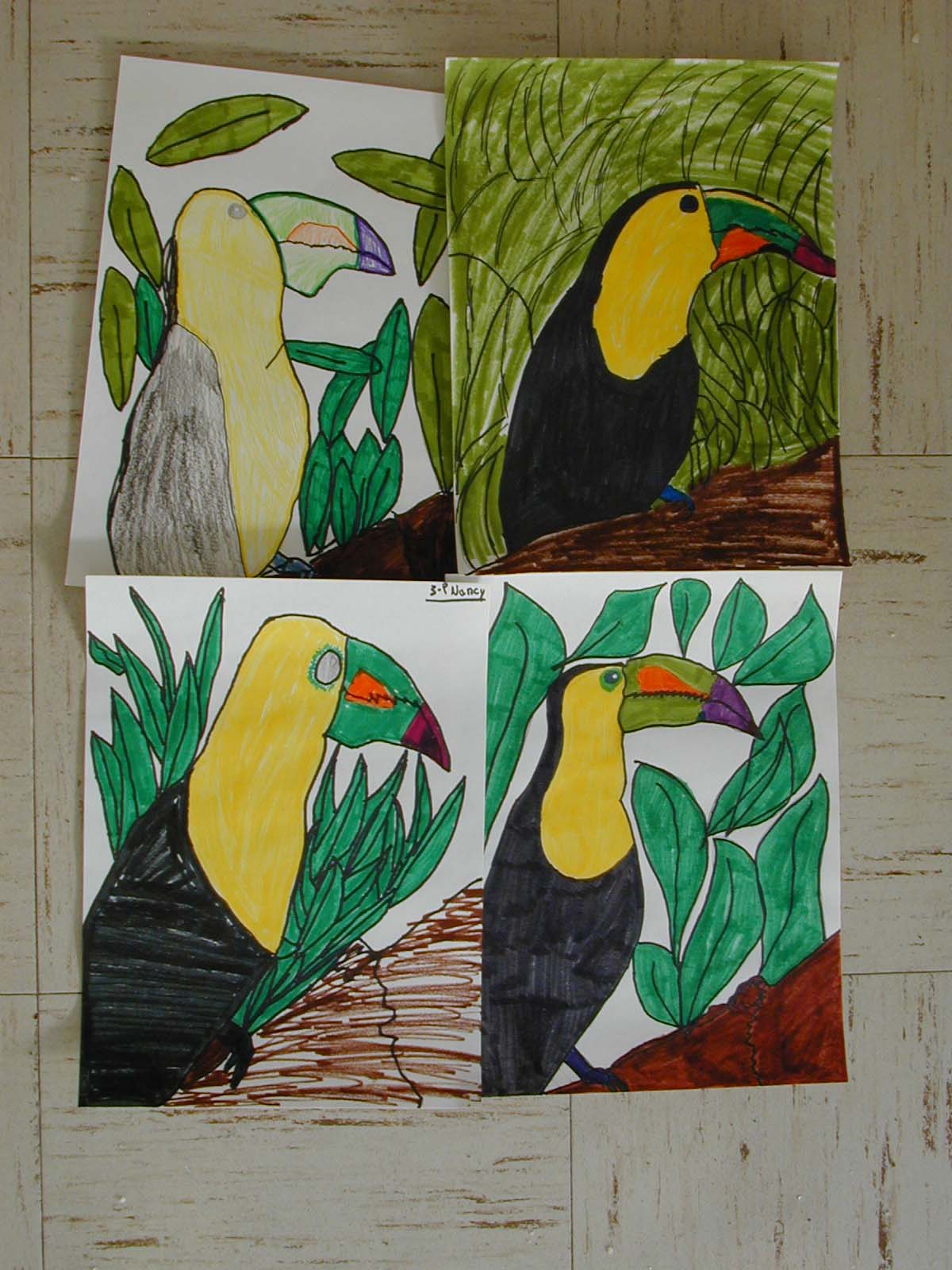 At Harrisburg Academy, we've found that one of the best ways to build a
positive, healthy learning community is to appeal to students' need for
involvement, control, and fun. Over the years, we've developed several programs
that empower students to make our school an exciting, fun, happening place to
be. Here are some examples.
Open Stage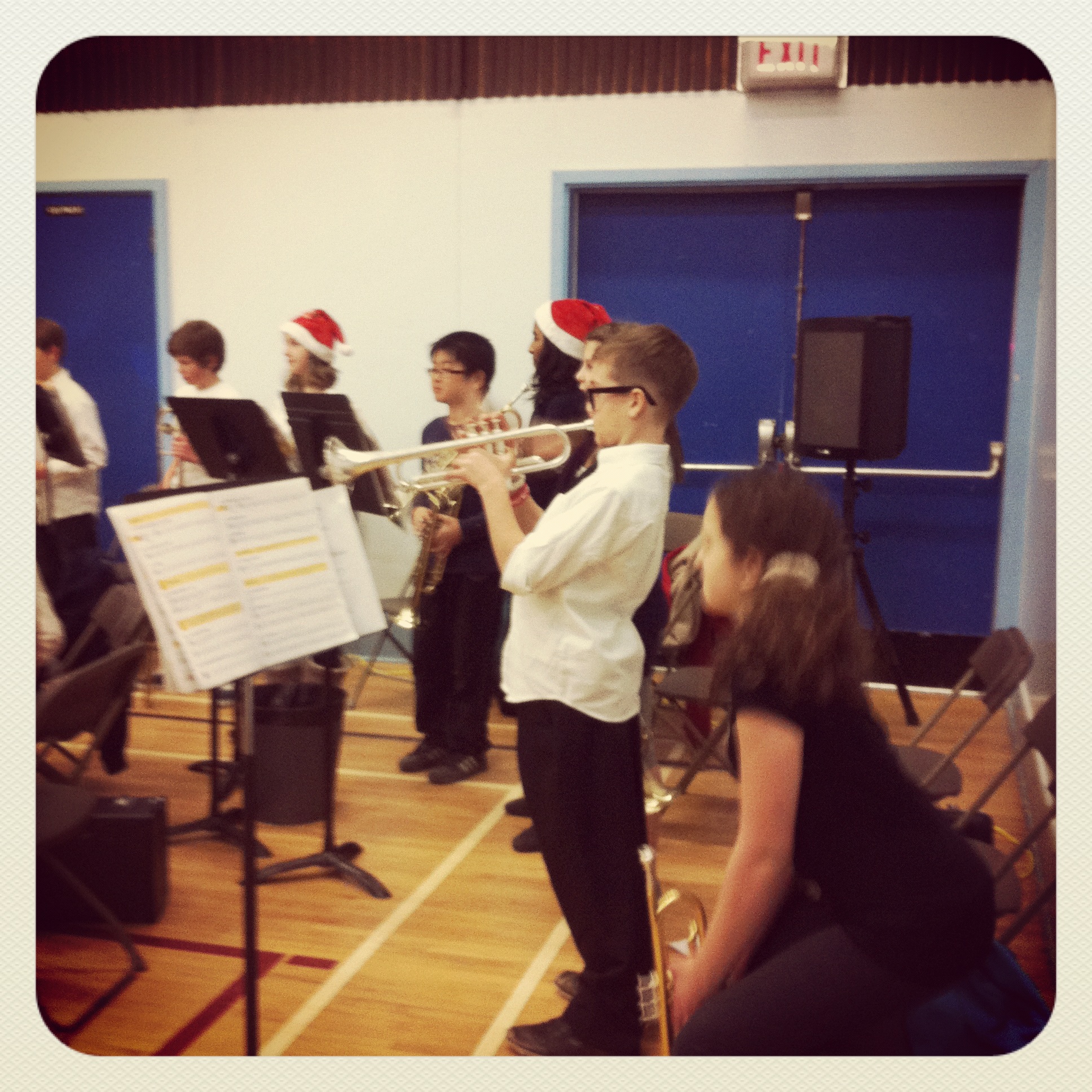 Open Stage is a
student-run program. Each Friday students have an opportunity to perform before
their peers in our school's auditorium. Acts include, but are not limited to,
rock bands, solo and orchestral classical groups, jazz combos, dance
performances, and standup comedy. Performing and attending are optional and
don't interfere with the regular schedule (they're held during a short recess
time). Prior to each session, information about upcoming acts is displayed on an
easel in a highly visible central location. Open Stage's success and popularity
depend on student leadership. A member of the student council is responsible for
coordinating it. She recruits acts, creates the performance schedules,
advertises them, and emcees each session. The energy surrounding these
performances is very positive and enthusiastic, due largely to the fact that
students feel they own the events.
Middle School Clubs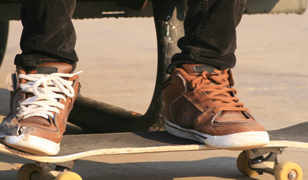 Middle
school clubs are scheduled into the flow of the school week (one period out of a
six-day cycle). Each teacher determines what club s/he would like to offer based
on his or her areas of experience/expertise, preferences, and predicted student
interest. Clubs include both indoor and outdoor activities and are designed to
meet a variety of student interests. Examples of clubs we've offered
include:
skateboarding
Sim City
butterfly garden
hiking
model
making
quiz bowl
literature
French
Latin
cricket
board
games
tennis
pottery
origami
science
model
rocketry
weather
architecture
The club offerings change each
quarter, and students make their selections for a club by picking their top
three choices during an Advisory meeting. Teachers collect student choices, form
clubs, and post the rosters.
The Gallery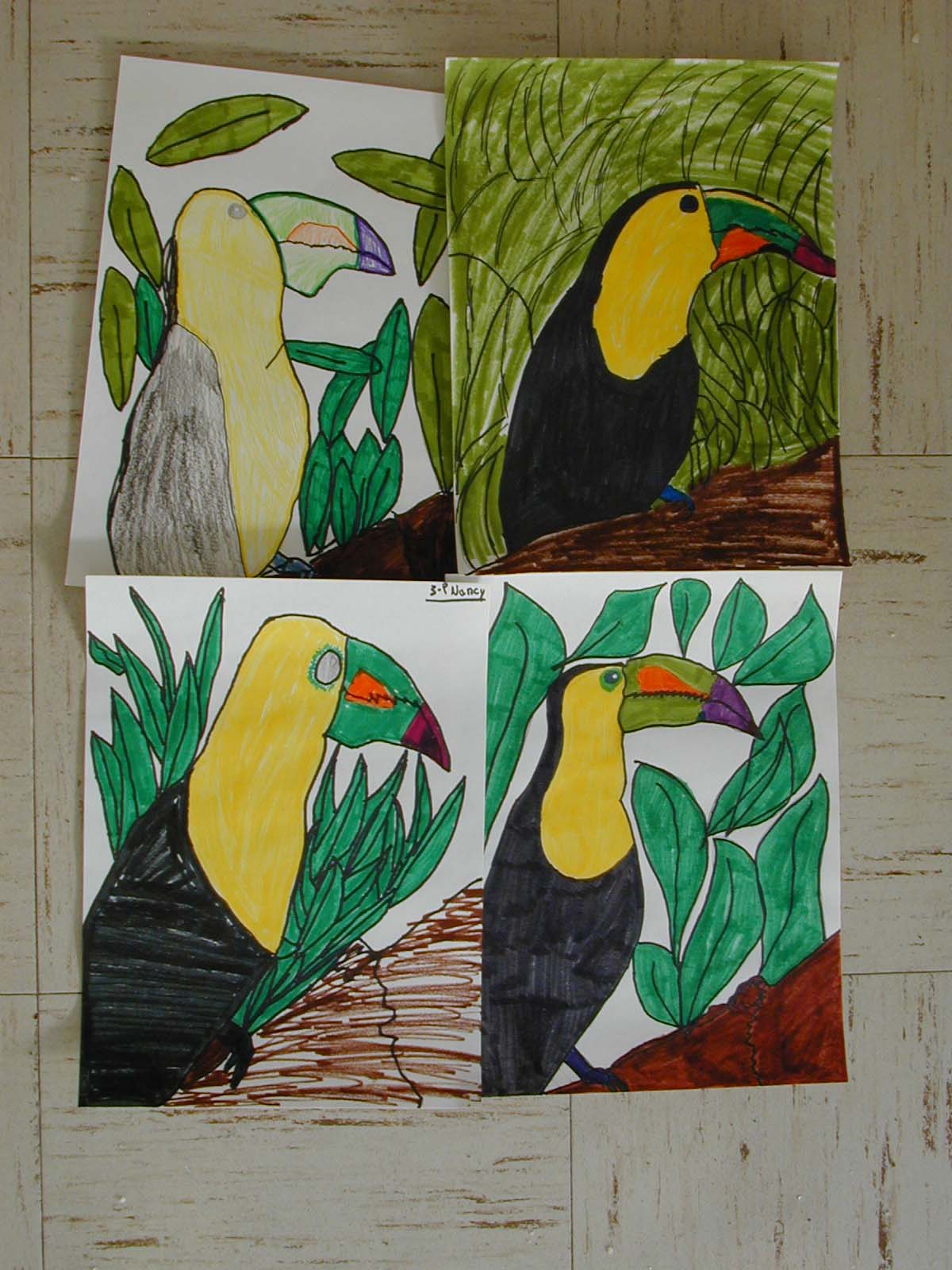 Looking for an easy
way to celebrate your school's art classes? Without a lot of effort, a cafeteria
can be transformed into a gallery. To make this transformation happen, a school
might go so far as to purchase reusable frames and perhaps even install track
lighting to set a special atmosphere, but neither is required for success. In
our school, student art work displayed in the Gallery is rotated every two weeks
and is labeled; labels include the student's name and grade, and the artwork's
title and medium/materials. After we purchased the frames and installed the
track lighting, we began referring to our cafeteria as the Gallery. We liked
this name, so placards reading "The Gallery" were mounted outside the entrances
to cafeteria, and now just about everybody at our school considers our lunchroom
to be one of the better art museums in the area! When we eat, we're surrounded
by our own wonderful artistic creations.
Thomas Banks is the Head of
Middle and Upper Schools at Harrisburg Academy in Harrisburg PA.
Published January 2008