In my classroom practice, the Developmental Designs approach provided me with principles and practical strategies that helped me see and hear African-American and Latino students' stories when I worked with them about breaking rules.
They would say:
Man, nobody ever listens to me! The principal and teachers just give us consequences without ever getting to know us and our side of the story. How can you just give me a consequence without even knowing me?

You don't care about what we think!

It's always the Black kids who get in trouble! Why doesn't Sue or Jane ever get in trouble? It's always the males!

Just give me the consequence and let me go.
Several types of learning happen in school: learning to read, learning to write, learning to do complicated math problems, learning to cooperate and solve social problems. I want African-American and Latino males to be fully engaged in both academic and social learning, and not discouraged or alienated by chronic over-engagement in behavior issues.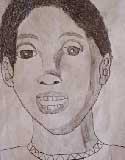 I am disturbed by the statistics that cause people to see African-American and Latino males as "discipline problems." In 2012, the Schott Foundation for Public Education released a report on Black males in public schools called The Urgency of Now. The report mines school data on African-American and Latino males and reveals that in 2009-2010, only 52% of Black males and 58% of Latino males graduated from high school in four years, while 78% of White, non-Latino males did so. It shows that African-American males are locked out of opportunities such as early-childhood education, gifted-and-talented programs, and Advanced Placement classes.
I want to turn these statistics around.
We know that in many schools, African-American males make up a small percentage of the student body, but account for the majority of discipline referrals and suspensions. When I travel the country and talk with African-American boys, they tell me the message they receive from this disproportionate harshness is: "We don't want you here!" What could really help them succeed? I am interested in using the Developmental Designs approach to positively impact African-American males' experience in school.
The Developmental Designs approach helps teachers and administrators build strong relationships with students. It offers a relationship-based teaching and learning framework that helps teachers and administrators hear and respond effectively to the needs of African-American and Latino males. I have seen this make the difference for these students. Being seen and heard by the principal and the teachers can calm them in moments of stress, and really knowing the students helps principals and teachers move to a collaborative, problem-solving mindset that empowers them to help.
A few years ago at my school, Monte was a 14-year-old African-American student with lots of energy. Monte loved and had a talent for drawing. He drew during lessons and small-group discussions, while he took tests, and as he worked on social studies, science, or math problems. His papers had all sorts of complicated, intricate drawings in the margins.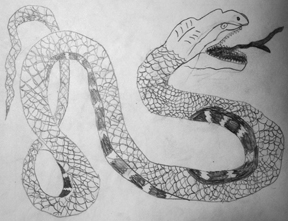 Monte got in trouble with teachers for doodling and not paying attention, and for messing up his work with his drawings. After he had been sent to the office several times, I rolled up my sleeves and put on my problem-solving hat to broker a deal that Monte and all the teachers could live with.
First, I made sure my ears were open. Then I asked Monte if drawing and doodling helped him learn or stay focused. I listened hard to his response and realized that doodling helped him remain actively engaged. It was a self-regulating skill for him. We needed to figure out how he could control and mainstream this skill. We discussed when and where doodling was appropriate and what kinds of work he could and could not doodle on. We came up with a plan, wrote it down, and distributed it to his teachers. He designated a doodling notebook to use when he couldn't doodle on his work.
His teachers no longer framed his drawing as a "behavior" or a weakness, but as a strength. Monte went on to have a peaceful, successful year in school.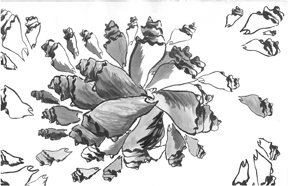 The Developmental Designsapproach helps schools become communities of problem-solving principals, teachers, and students.Rule-breaking becomes an occasion not for excluding students, but for helping them learn from their mistake, fix the problem, return to the learning community, and succeed. This is the Developmental Designs approach at work.
Dr. Terrance Kwame-Ross is the former Executive Director for The Origins Program. He teaches at the University of Minnesota and previously taught in the St. Paul Public Schools. He co-founded and served as principal for four years at New City Charter School in Minneapolis, Minnesota.
Posted October 2013
Read more posts from the Developmental Designs blog.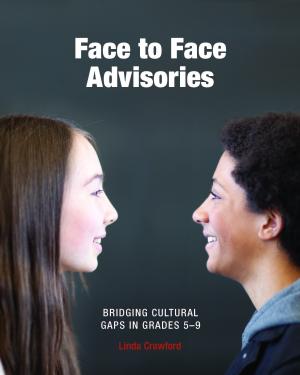 Contribute to positive social changes both in and out of the classroom.
Examine social and psychological dynamics that tend to push us apart, and identify changes that can pull us together. Order Face to Face Advisories here.