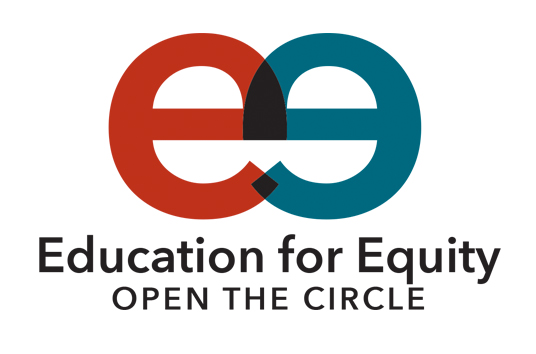 Recently, I attended The Origins Program Education for Equity workshop.
Executive Director Terrance Kwame-Ross started the inspiring day with
the words "So, here we are."
I loved what those words said to me and how they made me think about my students and their lives and myself and my life.
What do we know about each other?
What do we each bring to the classroom conversation?
What cultures do we carry with us overtly and covertly?
How can we begin to discover and celebrate our differences and similarities and strengthen our classroom community?
We are all here. We are all together. Now, we need to get to the fun and challenge of learning about each other and ourselves and see where that learning can take us.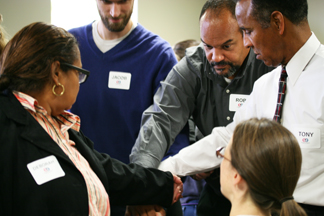 The workshop attracted educators from many backgrounds and perspectives and we had fun exploring our own identities and cultures. The activities we did really made me think about the identity of my students and how I can facilitate rich sharing in my classroom. The activities were sometimes playful and always meaningful as we thought about the cultures in our schools.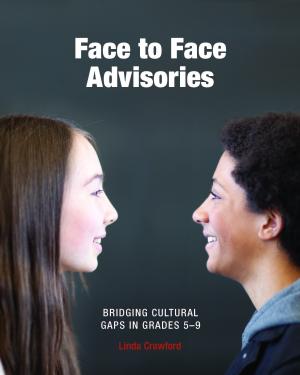 The workshop highlighted Face to Face Advisories, a new book by Linda Crawford. The book focuses on ways to help adolescents explore cultural differences and create conversations that intentionally lead them to deeper understanding and appreciation for one another and themselves.
I had the privilege of piloting the advisories in the book with my tenth graders last year and was continually impressed by what we all learned about each other and how we grew throughout the year.
We
laughed, played games, argued, cried, and had conversations that pushed
and challenged us all. We grew to be a stronger, closer community, and
my students felt more connected to school than most of them had ever
felt before.
Where are your students?
Where is your school?
Where are you?
As Terrance said, "Here we are." I encourage you to check out Face to Face Advisories and see how you can help move your students and your school to all be "here," in diverse communities, learning together.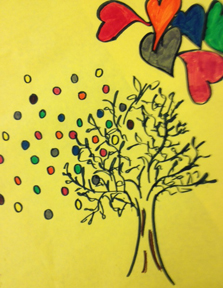 Tablecloth musings by educators at the workshop.
Ann Larson Ericson has been using the Developmental Designs approach
in her classroom for more than eight years. She teaches high school
chemistry and physical science at Community of Peace Academy, a public
charter school on the east side of St. Paul, Minnesota.
Posted November 2013
Read more posts from the Developmental Designs blog.