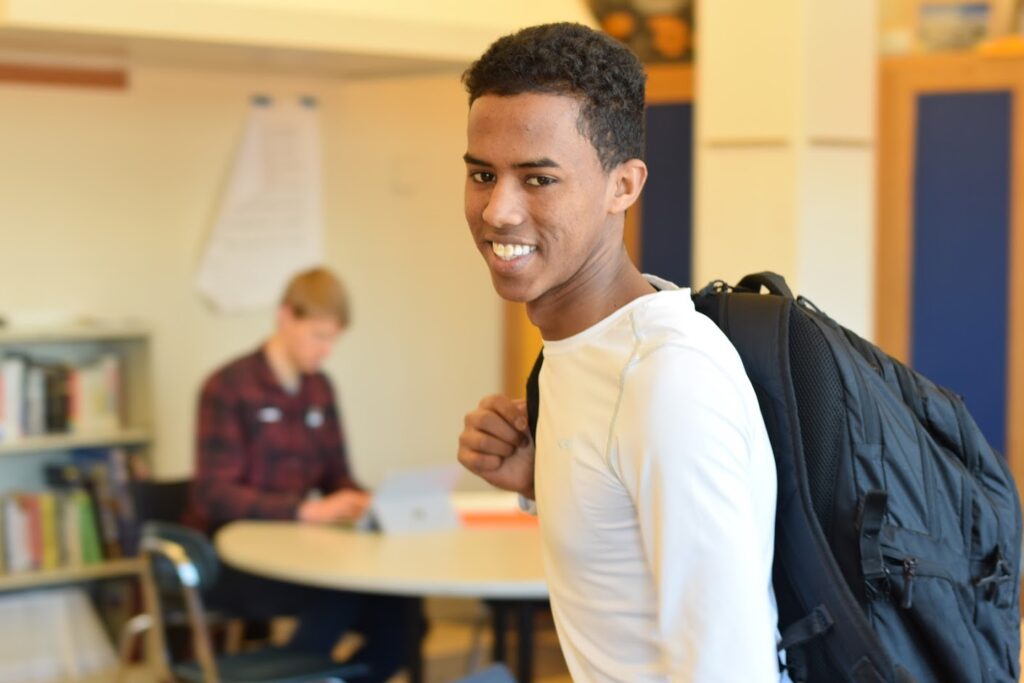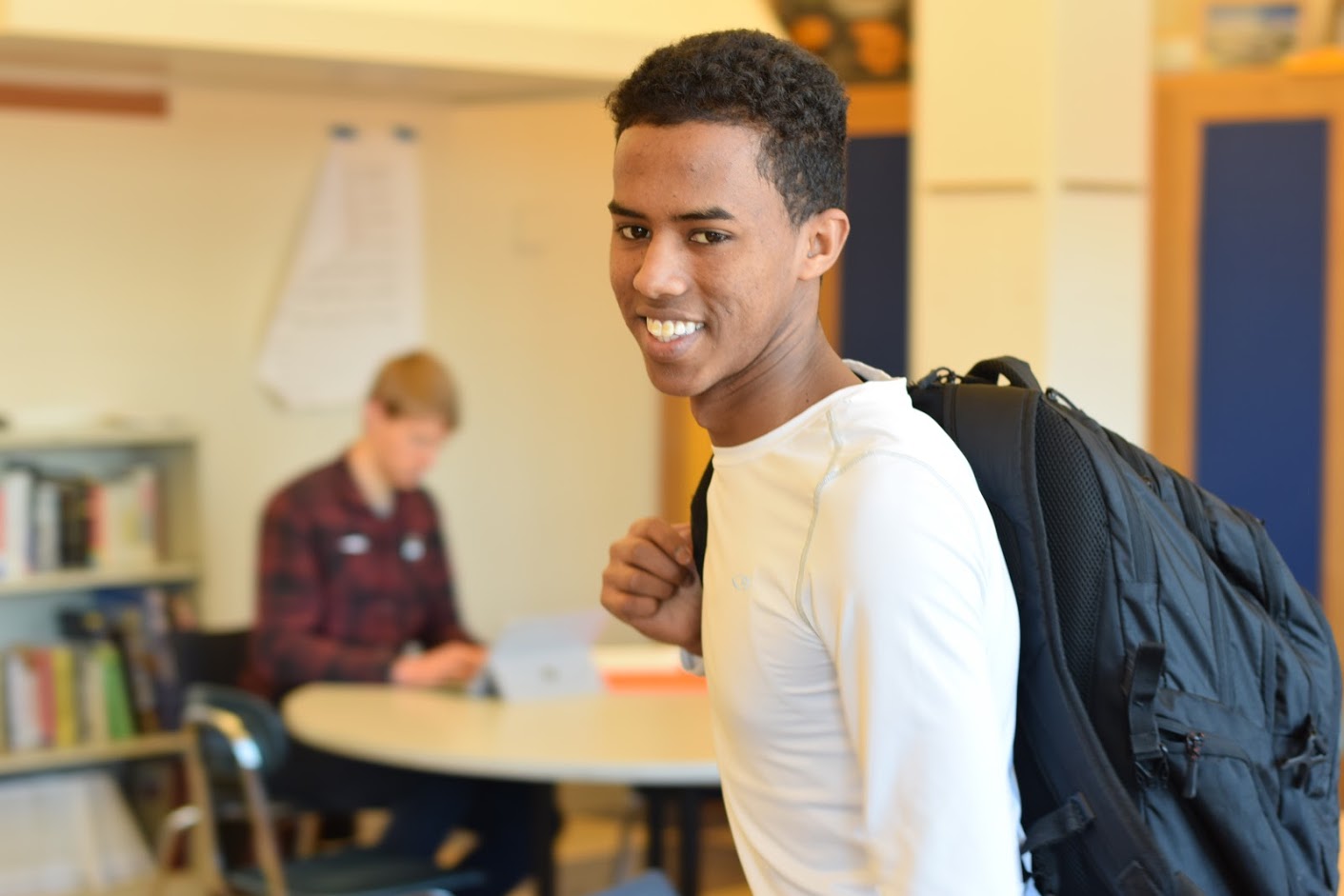 The Developmental Designs approach brings everyday strategies for relationship building, social skill-building, safe community, cultural responsiveness, and intrinsic motivation to advisory, content area classes, and across the school, throughout the day.
Creating a Supportive Community
Discover how adolescents' developmental needs shape their learning
Experience 4 important parts of an Advisory program
Learn ways to build and sustain effective learning community all day everyday
Delivering Motivating Instruction
Learn the 10 'gold' minutes for learning in each class period
Experience several games, activities and brain breaks to energize and re-engage students
Practice and build structures/routines to create effective social interaction
Learn what research says about the most effective way to orchestrate a lesson
Teaching Self-Control
Practice 5 types of teacher language that encourage as well as correct students – helps students see value in their interactions
Learn the 5 needs that drive ALL student behavior
Examine 3 structures to help students master learning routines
Learn how to personalize discipline with dignity for every student
"Developmental Designs for High School enhances the classroom community and gives students autonomy & competence. Students perform better when they feel like they are part of the group and have a role in their education."
– High School-level teacher
WHY DEVELOPMENTAL DESIGNS?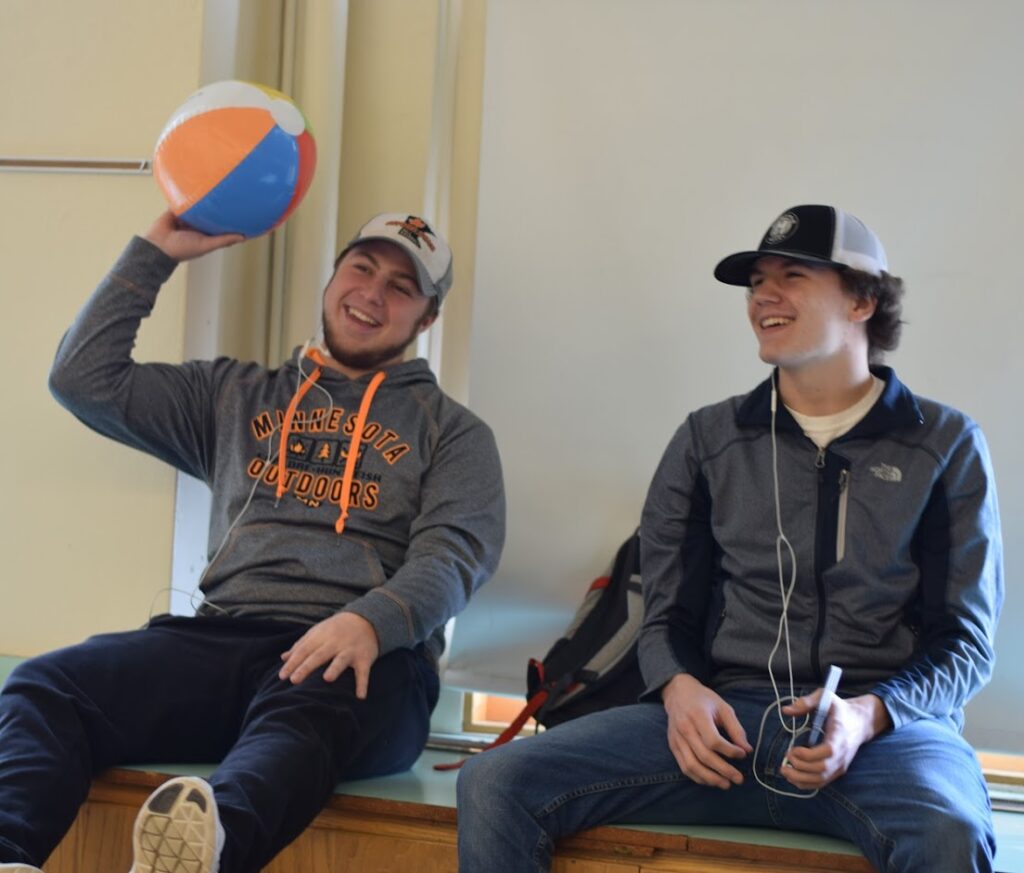 Developmental Designs for High School was created specifically with students in grades 9-12 in mind. Research shows that engagement in school begins drop after 5th grade and continues through high school. 50% of students are either disengaged or actively disengaged (Gallup, 2015) by the time they leave high school.