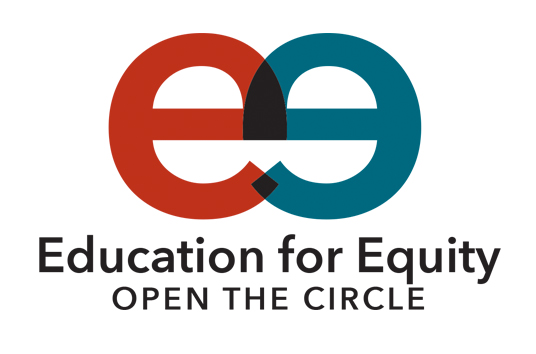 Recently, I attended The Origins Program Education for Equity workshop.
Executive Director Terrance Kwame-Ross started the inspiring day with
the words "So, here we are."
I loved what those words said to me and how they made me think about my students and their lives and myself and my life.
What do we know about each other?
What do we each bring to the classroom conversation?