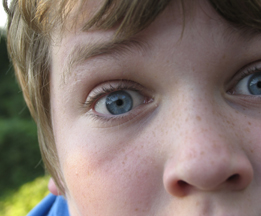 My increased efforts in building community supported my advisory class
through a challenging process of welcoming a student with difficult behavior. I
wanted to build a better community for my students this year in the hopes that
they would be more engaged in class if they felt comfortable with their
classmates. Just as our work together was beginning to pay off, an unexpected
request from a student to join our group threatened to upset
everything.
Building social skills