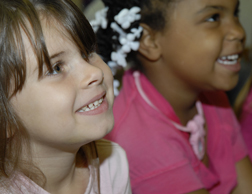 ASSESSMENTS (Introductory, In-depth or Follow-up)
---
Equity Assessment
Developmental Designs Strategies Assessment
Learning Community Assessment
Advisory Book Study Launch
Classroom Discipline Book Study Launch
Decentering Whiteness
Becoming an Anti Biased and Anti Racist Educator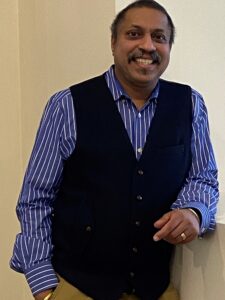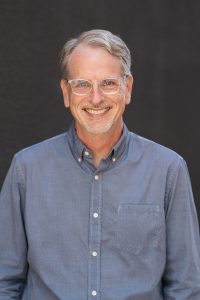 COACHING
Coaching teachers, like coaching athletes, is designed to help people get better at what they do.
Knowledgeable coaching reinforces what's going well and helps teachers, school leaders, and students be more successful.  The effective coach is your on-site (or electronic) ally, an experienced partner who helps bridge the gap between training and daily performance.
Coaching is available in person, electronically or through Action Plan coaching.
Focused Follow-up Workshops
GETTING THE MOST FROM YOUR ADVISORY/The Daily/Community Circles
Reflect on your current experiences with Advisory (CPR and A+), The Daily and Community Circles and review scaffolding strategies for helping students with the skills necessary for successful meetings. Learn more greetings, sharing formats, and activities to use with students. Additional topics for this workshop can include: using the Daily News to teach vocabulary, Activity Plus (A+) in content areas, and Student-led CPR.
ESTABLISHING AND MAINTAINING EFFECTIVE ROUTINES
Learn how to establish classroom routines that run smoothly. Gain strategies for maintaining routines, so they function all year long.
REVIVING YOUR EMPOWERING LANGUAGE
Review and practice the five types of Empowering Language and reflect on your current implementation. Create a plan for growing one area of your language.
SOCIAL CONTRACT AND PATHWAYS
There's more to discipline than just discipline!  Because many students struggle to connect to school or to exercise the self-control needed to learn, rule-breaking happens, disrupting learning and eroding community. Students are not likely to succeed in school unless someone consciously teaches and provides rigorous practice for the social and emotional skills they need. What you think is a redirection might sound like yelling to defensive to a student's ears. Students make plenty of mistakes as they find their way in life. How do you respond?
CREATING ADULT AGREEMENTS AND EFFECTIVE MEETINGS
Begin establishing a healthy adult community by collaboratively creating staff agreements with your colleagues.
BUILDING COMMUNITY ALL DAY LONG
Creating and nurturing a positive community in your classroom is an ongoing process which has significant benefits for our student; increased trust to take academic risks, decreased behavior issues, and a feeling of ownership of both their environment and learning.
LOOP AND PROBLEM SOLVING MEETINGS
Teach our students the why behind thinking of our thinking.  Developmental Designs Loop affords access to all our students with the ability to think about their own thinking when it comes to problem-solving.   As our students learn to be metacognitive; they are learning to be the driver of their own brain(s). They are simultaneously and consciously taking control of their thinking process and seeking ways to make affirming changes.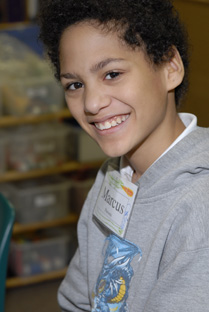 RESEARCH -BASED PRACTICE
"Data indicate that teachers are highly satisfied with the Developmental Designs approach and its various strategies as well as the professional development model used."
—Dr. Vicki Schmitt, Middle Grades Research Journal, Fall 2011
"Rated a 'Most Valuable' professional development experience by nearly 100% of participants who complete a DD1 or DD2 workshop."
—Dr. David Hough, ORION Research Group, Principal Investigator for Program Evaluations, Springfield, Missouri